Yacht charter in Sneek (Friesland)

At home on the
water so you can
feel at home too!

An unforgettable and carefree boating holiday on a luxury rental yacht. We do everything at Marrenvloot (yacht charter in Friesland) to make this happen for you!

At family-run Marrenvloot, you have:
Wide selection of 15 Aquanaut yachts
The certainty of far-reaching service
No boating licence required
Possibility of a short sailing course
Marrenvloot - Aquanaut Yachtcharter Sneek

Discover our Marrenvloot & services!

The home port of the family-run company Marrenvloot – located in Sneek (Friesland) – is the water sports capital of the Netherlands. Whether you are an experienced water sports enthusiast or an enthusiast keen to master sailing, Marrenvloot makes the allure of Aquanaut accessible. With 15 luxury yachts (including one accessible by wheelchair), we offer something for every water sports enthusiast all year round.
These are the experiences
of boating enthusiasts
who have gone before you!
Why Marrenvloot?

Marrenvloot makes you feel at home on the water by: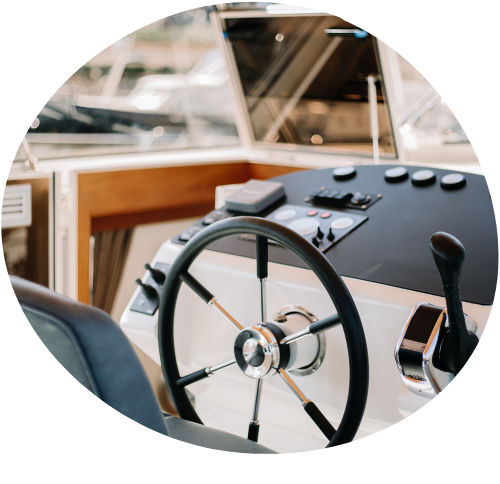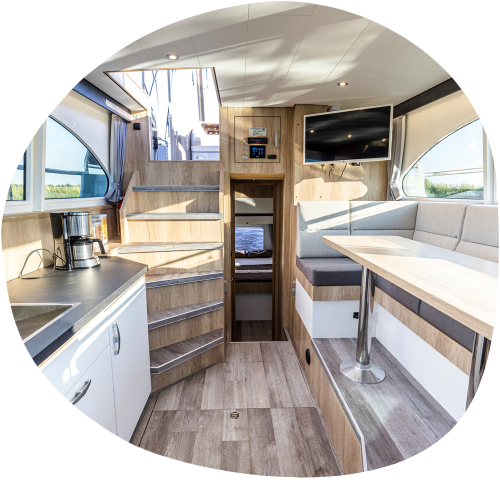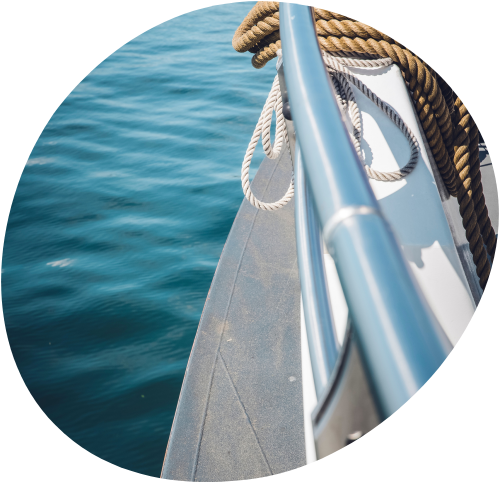 About Marrenvloot

Aquanaut is in our DNA!

Marrenvloot is a real family business. An experienced yacht charter in the water sports capital Sneek (Friesland), offering exclusively Aquanaut charter yachts. Our close relationship with this renowned brand goes way back.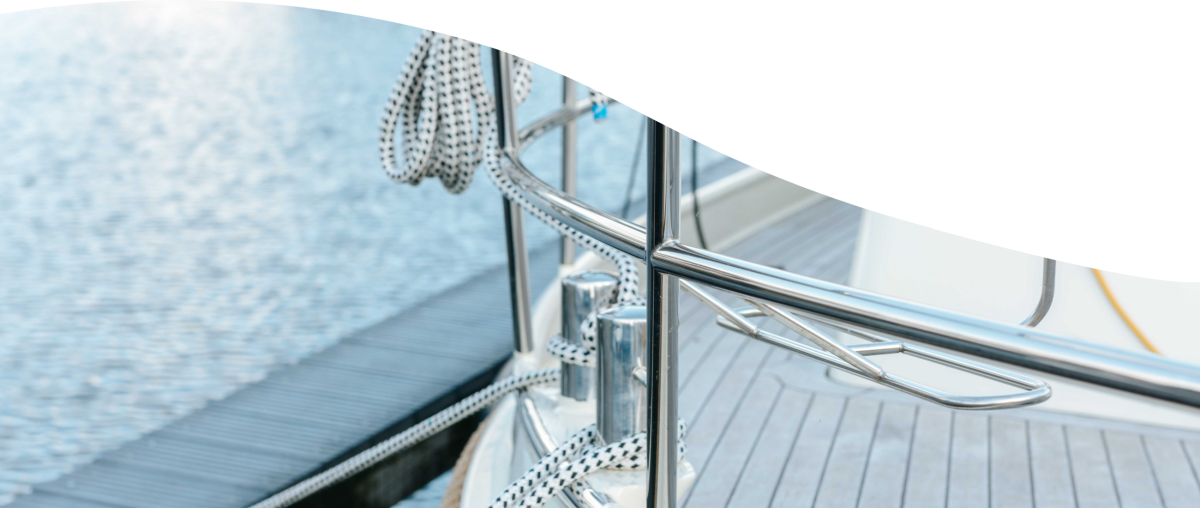 Boating inspiration

Feel at home on boating holidays in Friesland and beyond!

Friesland offers everything a water sports enthusiast could wish for, from "lake hopping" among the beautiful Fryske Marren to idyllic cruises along the famous 11 cities. As true boating enthusiasts, we will happily map out your perfect route.