About Marrenvloot

Aquanaut in
our DNA

Marrenvloot is a real family business. An experienced yacht charter in the water sports capital Sneek (Friesland), offering exclusively Aquanaut charter yachts. Our close relationship with this renowned brand goes way back.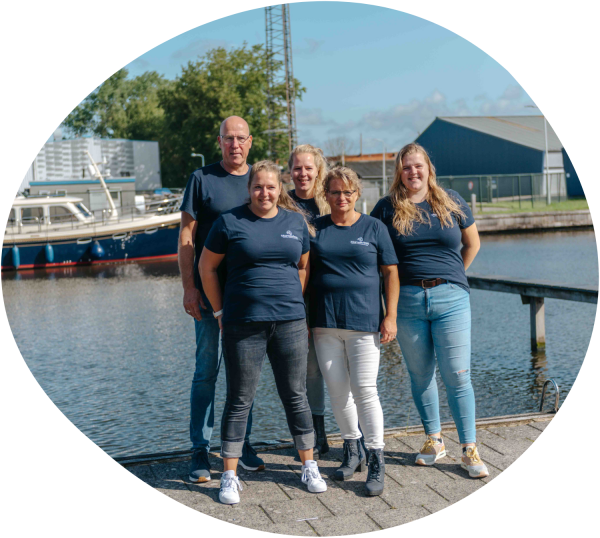 Extensive knowledge about and experience with Aquanaut!
For over 20 years, we were personally involved in constructing numerous custom-built Aquanaut yachts. Some of these yachts are now part of our charter fleet, which we make available with the owners for wonderful cruising holidays. This is how we bring Aquanaut's robust quality, reliability and fineness to your fingertips!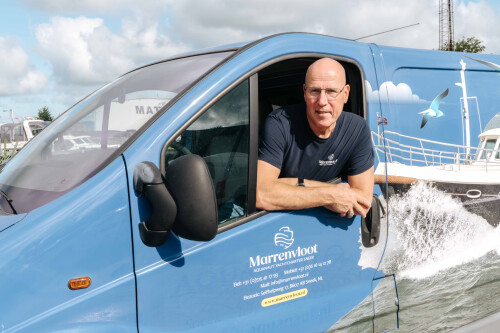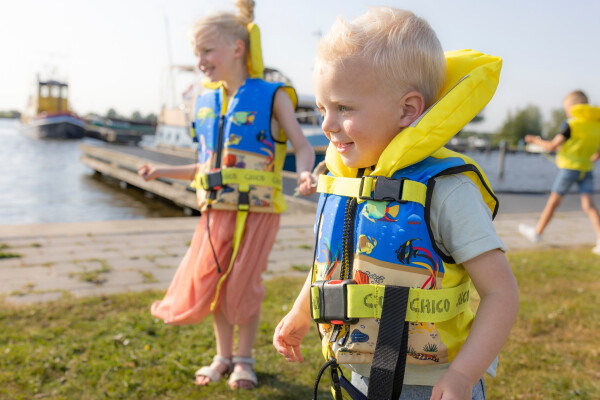 Welcome

Meet our harbour master Johanna Folmer!

Pleased to meet you! My name is Johanna Folmer, harbourmaster of Marrenvloot. My greatest passion is to offer boating enthusiasts a memorable and carefree boating holiday. Together with my family, I do everything to make this happen for you; before, during and after your trip. We welcome you to our home port in Sneek!