The beacon you are sailing on

Discover our Marrenvloot & services!

All the benefits, but not the (fixed) costs. With a charter yacht from Marrenvloot, you set sail for the most beautiful boating holidays without the hassle of annual maintenance, storage, insurance and other paperwork. We are also ready to help you with explanations, tips and training. Discover our Marrenvloot & services!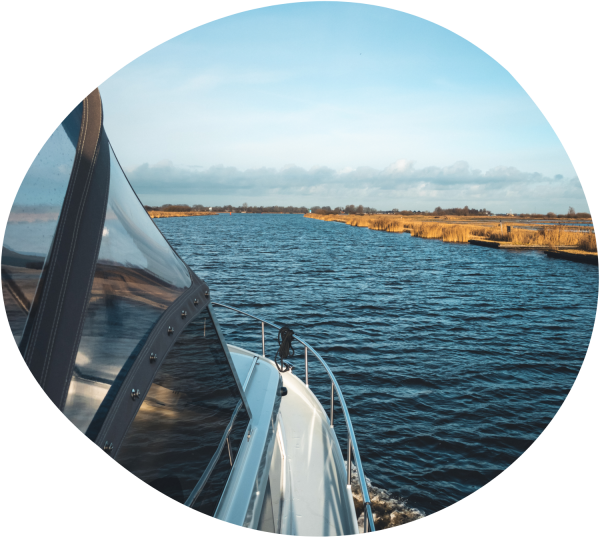 Our charter yachts

Find the Aquanaut that suits your needs!

Our home port is located in Sneek. Whether you are an experienced water sports enthusiast or an enthusiast keen to master sailing, Marrenvloot makes the allure of Aquanaut accessible. With 15 luxury yachts (including one accessible by wheelchair), we offer something for every water sports enthusiast all year round.
These are the experiences
of boating enthusiasts who
have gone before you!
The service of Marrenvloot

Independent boating holidays
to the most beautiful
places in Friesland!
Knowledge & service centre

Explanations, sailing tips and breakdown assistance!

With our years of knowledge & experience, we are happy to help you realise an unforgettable boating holiday. Tips on the most beautiful cruising routes, tourist attractions and restaurants. Comprehensive explanations about your charter yacht. Breakdown assistance on-site or via video call. But also the provision of free life jackets, because safety always comes first!
Sailing course

Ready to sail within hours!

Would you like to go out on the water independently on one of our Aquanaut yachts but don't have enough sailing experience? No problem! Through our partner SSH Boating, we offer a short sailing course, so you will be ready to sail within a few hours.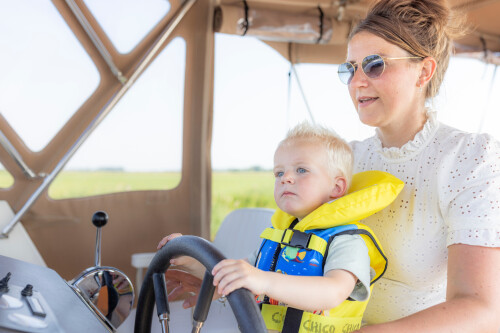 Winter tours

The (water) kingdom all to yourself!

You can also sail some of our Aquanaut yachts in autumn and winter (until the first week of January). These are the boats: Gefest, Gemini, Triton, Cygnus, Lindurita, Ultrasonic III and Splendid. Discover the Frisian waters while practically having the (water) kingdom to yourself!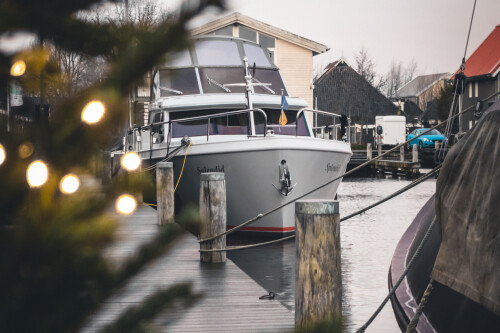 Additional services/items to book
Towel package

10 euros p.p.

Dog walking board

20 euros

Stay of pet

60 euros per pet

MiFi (Mobile WiFi)

5 euros per day

Sailing course (mandatory for no experience, 2 hours)

110 euros

Bicycles

7.50 euros per day

Marrekrite flag

20 euros per boat

Life jackets (compulsory up to 12 years)

Free

Starter pack with coffee & tea

7.50 euros
Any questions?

We would love to get in touch!

Do you have any questions about our charter yachts or services? Or would you like to know more about sailing in Friesland or taking a sailing course? Feel free to contact us. We will be happy to help you!