Get (boating) inspiration

Discover beautiful
Friesland!

The most picturesque sailing routes and the most fun outings in beautiful Friesland. Even in winter! Marrenvloot is happy to help you realise an unforgettable boating holiday.

Directly to: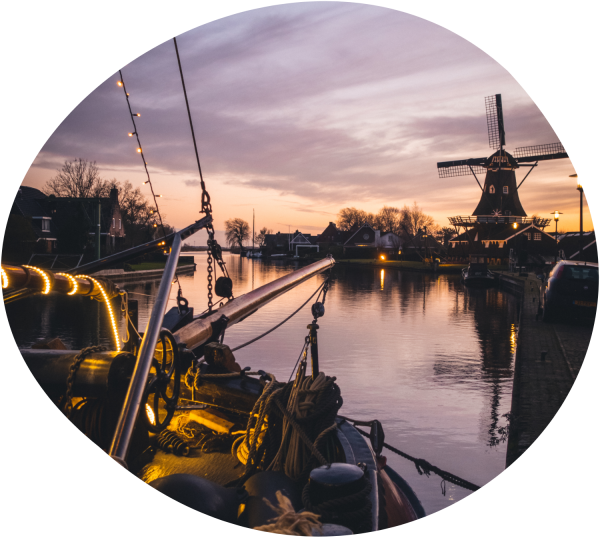 Boating routes

Plan your perfect
boating holiday!

Friesland offers everything a water sports enthusiast could wish for, from "lake hopping" between the beautiful Fryske Marren and idyllic cruises along the famous 11 cities to a nature-rich visit to National Park De Alde Feanen. Our province is also the perfect base for long trips across other parts of the Netherlands. Plan your magnificent boating holiday here!
Winter tours

The (water) kingdom
entirely for yourself!

You can also sail some on our Aquanaut yachts in autumn and winter (until the first week of January). These are the vessels: Gefest, Gemini, Triton, Cygnus, Lindurita, Ultrasonic III and Splendid. Discover the Frisian waters while practically having the (water) world to yourself! Contact us to discuss possibilities and prices.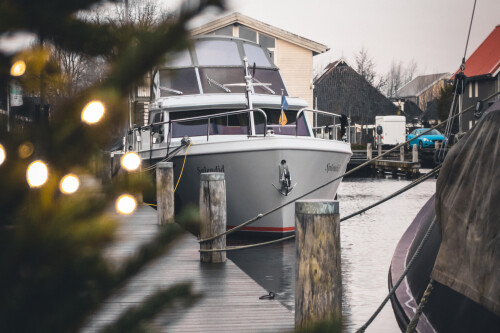 What activities are there to do?

The most beautiful getaways in Friesland!

Besides its many boating opportunities, Friesland is known for its rich culture & history, beautiful landscapes and fine dining options. Marrenvloot is happy to help you find the most beautiful getaways in our province. Need inspiration for your holiday in Friesland? Check out the Visit Friesland website.