Why Marrenvloot?

Marrenvloot makes you feel at home on (a boating) holiday!

At Marrenvloot, you will come into contact with water sports enthusiasts pur sang. From our experience, we know what you need as a boating enthusiast for an ultimate and carefree boating holiday with a motor yacht.

You feel at home on the water because of the following: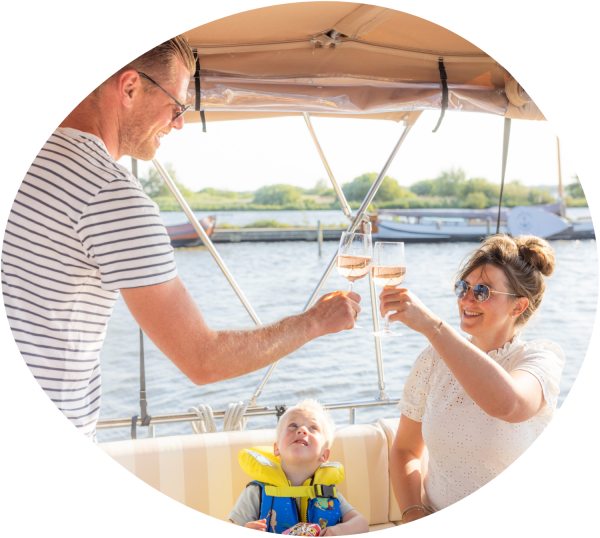 Personal attention and service
We like to make you feel at home in our Sneek marina and Aquanaut yachts. We do that in a positive, personal and close way. With 24/7 remote breakdown assistance (WhatsApp/telephone) or on the boat itself.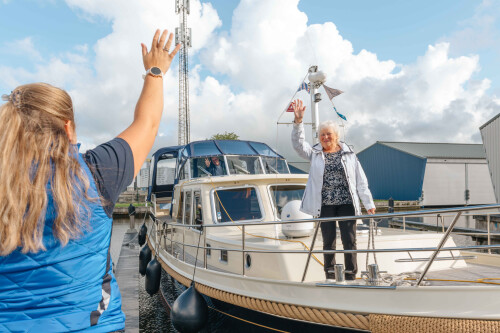 These are the experiences
of boating enthusiasts
who have gone before you!
Extensive knowledge about
Friesland & Aquanaut
Marrenvloot has decades of knowledge & experience in water sports, particularly Friesland and Aquanaut. We are happy to share this with you through inspiring sailing tips, courses, and technical support.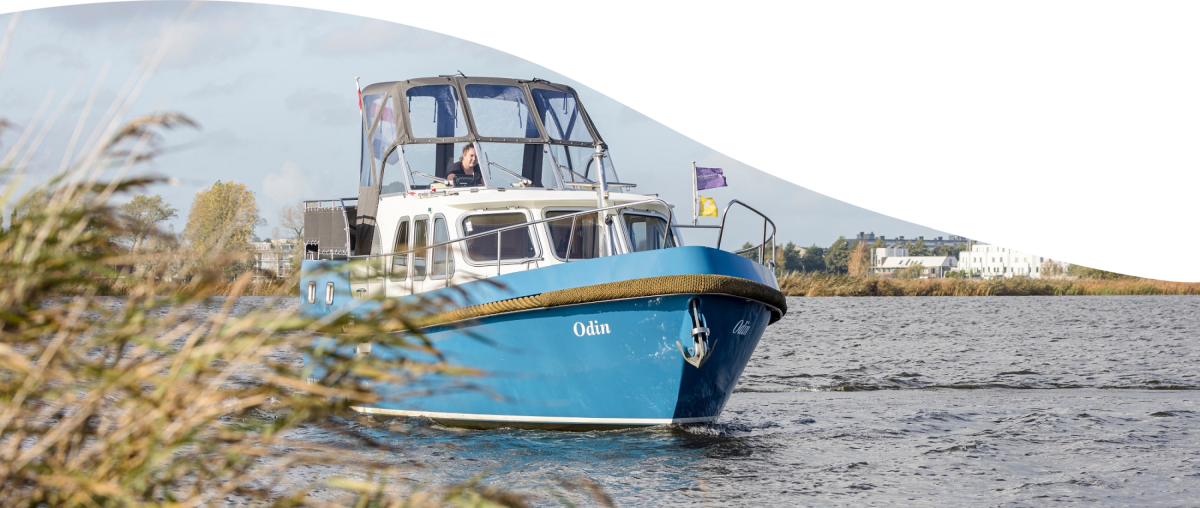 A diverse range of 15 Aquanaut yachts
Whether you want to go on a boating holiday with a small or large group, on a luxury yacht or the superlative, you will always find what you are looking for in our diverse range of 15 robust Aquanaut yachts even if you do not have a sailing licence.