Yacht Investment Plan

We are happy to rent out your Aquanaut yacht!

Have you always dreamed of owning your own motor yacht? Would you like to benefit from an excellent annual return simultaneously? With your own luxury Aquanaut charter yacht, this becomes a reality. Marrenvloot will rent out your boat while you enjoy beautiful cruising yourself too.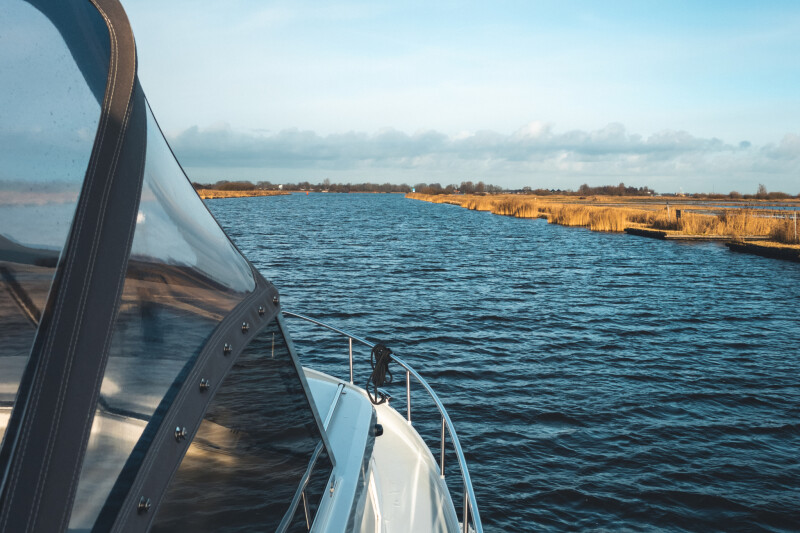 Your benefits with our Yacht Investment Plan!
You are 100% owner of a motor yacht
You invest without worries
We will perfectly maintain your vessel
You benefit from excellent and viable returns
We rent out your boat. You can enjoy carefree ownership.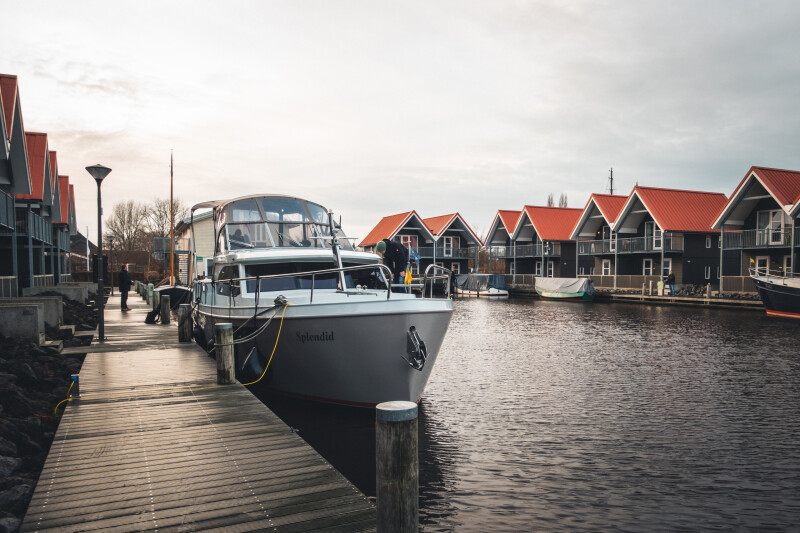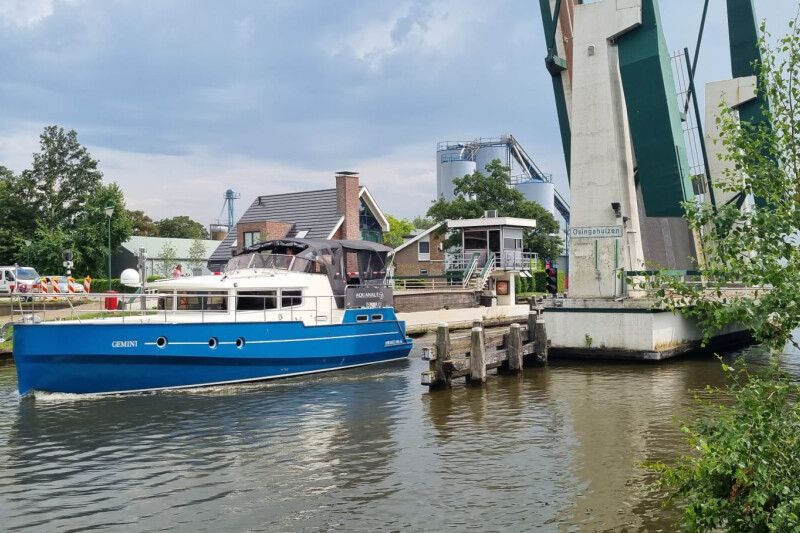 Robust yachts with unprecedented comfort!
Our motor yacht offer the comforts of home. Think of these yachts as sailing holiday bungalows, yet always in a different dream location. Aboard an Aquanaut motor yacht, you sit on a waterside terrace with the desired view. No day has to be the same. Only a well-equipped motor yacht offers this indulgence!
Affiliated to HISWA
Marrenvloot is a professional rental company with a charter basis, affiliated to trade association HISWA. So, certainty comes first!
Why invest at Marrenvloot?
Aquanaut is in our DNA. As a result, we possess all the expertise about almost any boat. In addition, we have years of experience in yacht rental and value and ensure a close relationship with our partners and clients. With short lines of communication, we keep each other well-informed!
Interested?
Are you interested in investing in one of our motor yacht? We would happily present you with an individual charter management programme without obligation. Call or email for an appointment with Marrenvloot owner Fimme Folmer.